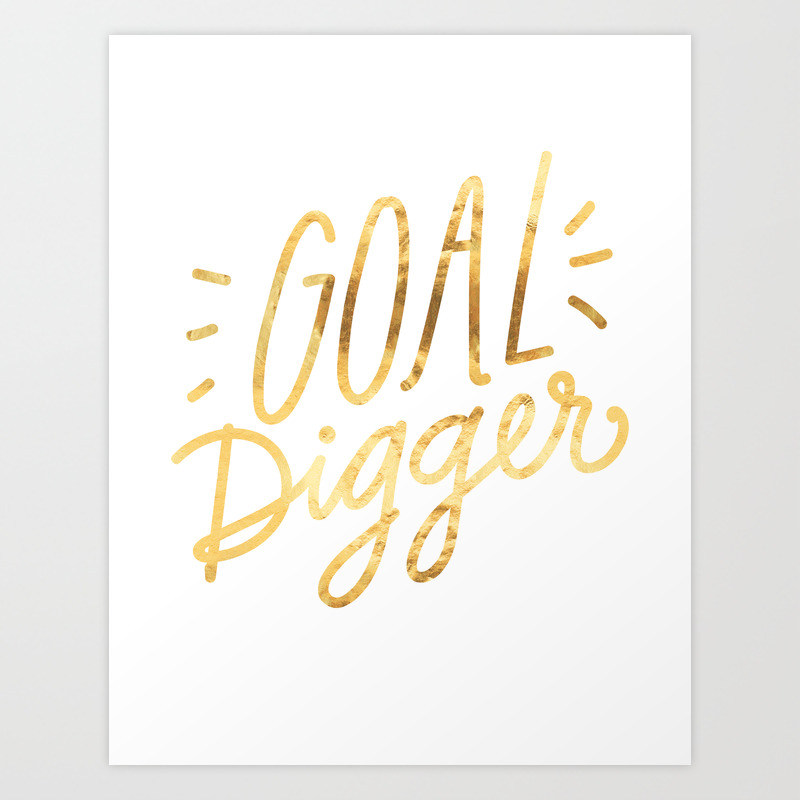 I was just talking to my trainer friend about hitting my new weight loss level (32 since I began training with her but a total of 52 since July). She has challenged me to drop 28 pounds by the end of February.
I have set the goal. I will complete it.
I find setting goals to be electrifying. I used to be intimidated by them but I now enjoy the focus and determination that come from having the deadline in front of me.
What recent goals have you set for yourself?