Despite the intermittent fasting trend, our busy lives, keto, carnivore, vegan, etc. I still believe in the importance of breakfast. Not smoothies. Smoothies are not real food. No one ever needs to eat a vegetable and smoothies are just the worst. The only thing worse than vegetable sis liquified vegetables. I'm not an invalid… yet, I will take my food straight up and with butter & meat thank you very much.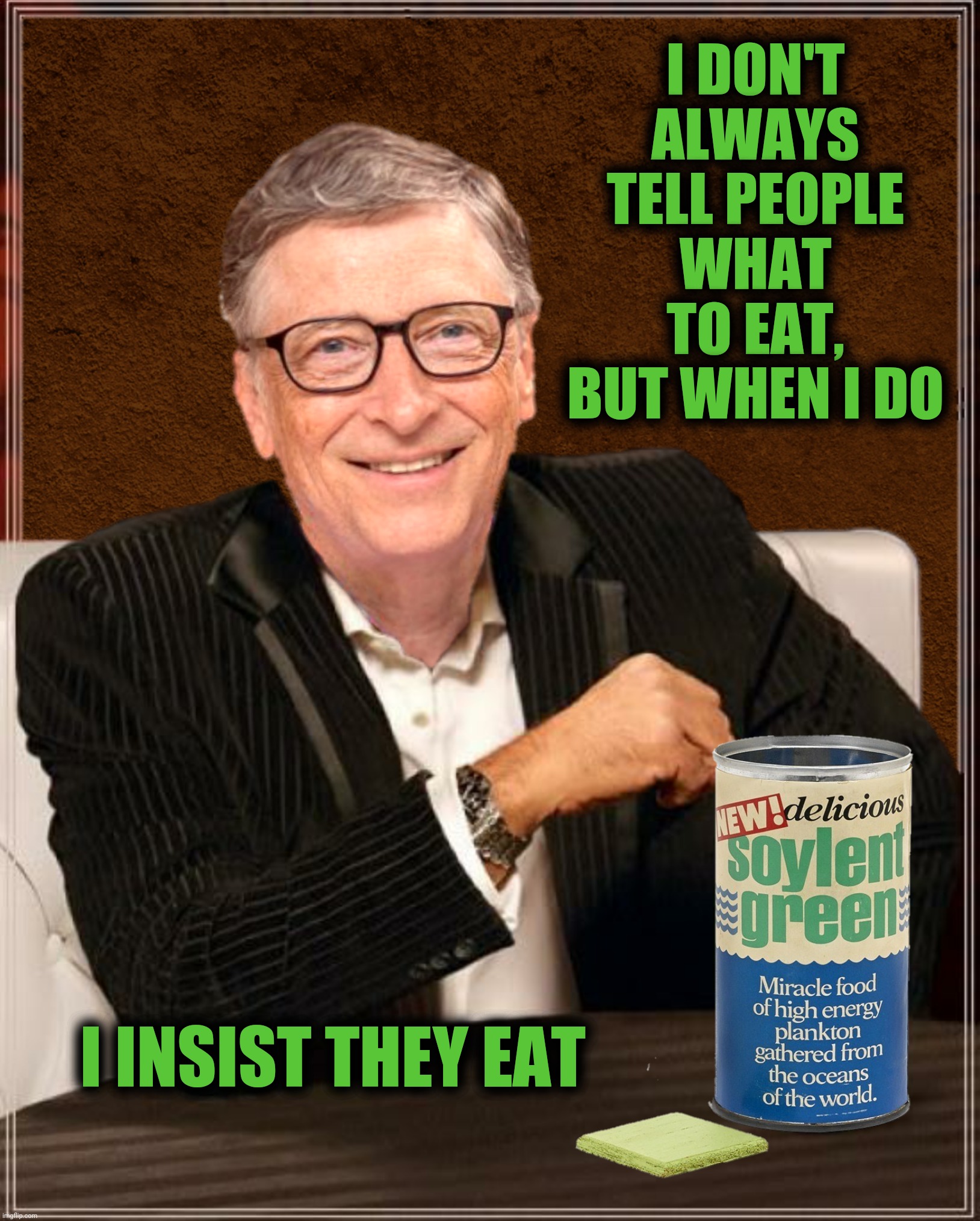 I will continue to eat real meat for as long as it is available. To that end, here is a tasty breakfast casserole that is easy enough to cook that pretty much anyone should be able to make it.
Ingredients:
1 – 12 oz tube of Farmer John pork sausage (cooked- fry it up in a skillet, drain and set aside)
1 bag of Simply potato hashbrowns any flavor (divide bag in half and use the reduced amount unless cooking for a crowd) I precooked mine a bit in the microwave oven before putting them in the casserole dish. Five to six minutes if frozen 3-5 if not frozen.
5-6 mushrooms cleaned and sliced (I cooked these in the Instant pot on the 'saute" setting after I cooked the sausage the same way.
4 eggs
a splash of 1/2 & 1/2
1/2 a block of gouda cheese shredded (or some bagged shredded cheese it doesn't matter what you use).
Seasonings; a tsp of dried rubbed sage, about 1-2 tsp of dried onions (you can use chopped fresh onion but then you have the tears and another ingredient to cook.
Fry up the sausage in whatever way suits you best. I used my Instant pot on saute'. Set it aside to drain in a separate dish. use your fry method to cook up the mushrooms. You can either use the mushrooms as a layer or cook them into the sausage. It does not matter. At this point I add in my spices; garlic powder, dried onions, sage, etc.
While all of this is going on, I heated up the hashbrowns in the microwave and prepared the other ingredients.
Crack the eggs into a bowl and add a splash of 1/2 and 1/2. About 1-2 table spoons. Mix it all together with a fork and set aside while you grate your cheese if needed. Once everything is cooked that needs to be cooked it is time to assemble your casserole.
I sprayed my casserole dish with non-stick spray. You can butter yours with real butter if you wish. Just do something to the dish so that the food will not stick.
First in is the layer of hashbrowns. Spread them out on the bottom of the pan and flatten them with the back of the spoon or use a spatula. You're not trying to mash them, just make them flat and even in height.
Next layer is the sausage and mushrooms. layer those out like the hashbrowns. Nice and flat and even. Top it all off with the cheese and then pour the egg and milk mixture over the whole lot allowing a bit of time for the mixture to seep down into the other ingredients. I maneuvered a fork in between it all there and there to give extra room for the mixture to seep down then I covered the holes back up and smoothed it all out.
Back in the preheated oven at 375 until done. About 25-35 minutes but keep an eye on it so that it does not burn.
When the edges of the casserole have pulled away from the sides of the pan a bit and it is golden brown on the edges and no longer runny in the center, it is ready to be removed from the oven.
Set the casserole dish on either your stove top or a heat proof trivet or tray. I use cookie cooling racks. Let it cool a bit to finish cooking and solidifying. You don't want to cut into it and have it run everywhere.
Finish up whatever needs finishing. You can cut some fruit to serve with this or make some toast. We just ate the casserole with fresh, hot coffee to drink.
Now comes the important part: sit down and eat this with your husband and/or family. Even if it is just you, sit down and eat this wonderful food you made. Put it on a pretty plate and use real silverware, a cloth napkin, etc. Do it up right. Treat yourself well. You work hard. It's ok to enjoy the fruits (or breakfast casserole as it were) of your labor.
Top tip: clean up as you go. After you have cracked your eggs and used the cheese and 1/2 and 1/2, put it back into the fridge. Wipe up spills. Toss trash into the trash bin. Put composting items in that bin. When you are finished eating put the left overs into a proper container or baggie and put those into the fridge to be eaten later. You do not need to make a fresh meal for every meal. Left overs are perfectly ok to eat.