Some of you may have read the post where I explained I had spent the summer cruising the Internet witching community. You may read about it HERE.
I am still on some of those sites because well, I like some of the people I have encountered, there are funny and post funny memes, and it is GOOD fodder for writing material like this: Witches and Pagans can be just as b!tchy and pedantic as fundamentalist Christians that run around correcting everyone with a nasty, 'MERRY CHRISTMAS!' whenever someone wishes them a happy holiday.
Each group of legalistic cry babies are determined to plan their flag on Christmas. Folks… there is SO much going on this time of year. What happened to Peace of Earth, goodwill toward men? Can't we all just do our own thing and celebrate without creating a massive culture war? It is more important to show love, kindness and mercy toward one another than to fight over our HOLIdays. Are you hearing me? We are failing as Christians if we pick on other people for ANY reason… ANY REASON. We must go out of our way to be kind to one another not more evil. There is so much darkness and negativity out and about how can we contribute to THAT and think we are being Jesus' little light bearers?
No one is going to want to become a Christian after encountering you screaming, 'It's MERRY CHRISTMAS!!' to them after they tell you Happy Holidays. There is no War on Christmas. There are people who want to sell books, t.v. programs, and movies by sensationalizing and making up a War on Christmas. Some folks act like they invented God and Christianity. However, once we all accept each others differences and just love everyone where they are LIKE JESUS DID we just might finally understand 'The reason for the season'.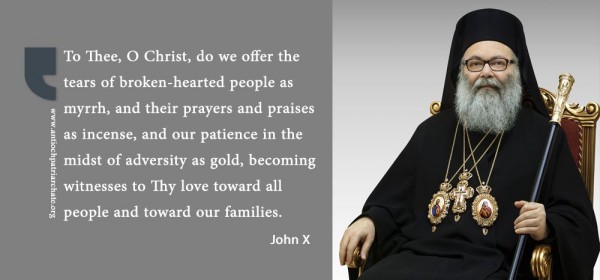 AND…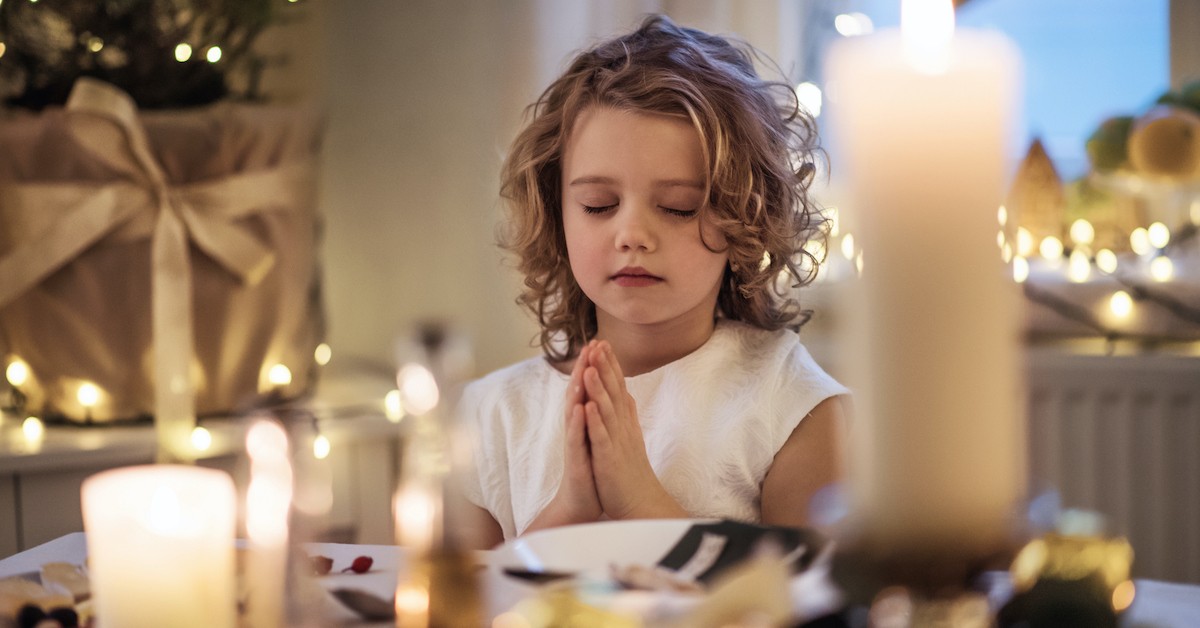 When we are focused on these things we have little, or hopefully, NO time to be jerks to other people.