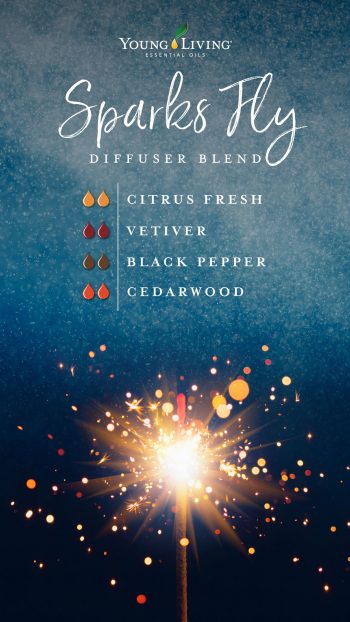 I don't know about you, but I really dislike working out. I enjoy the health benefits, but over all it is not my 'go-to' for mental health and wellness. I have bad choices for that; chocolate, peanut butter, caffeine, etc.
After spending the summer marinating in stress and anxiety, it is time to get back on the workout wagon. Once again I am offering my workout book as a gift to you.
You can help support this blog, and the free workout book, by going to my Young Living website to order your essential oils and supplements. Starting Monday, Young living is having a big sale. You can find the essential oils listed above and many others as well as supplements to help get you started on, and continuing toward, your wellness goals.
My Young Living site LINK.
Although presently out of stock as a kit, I have several of the Young Living Slique products in my on line basket ready to be shipped to me on the first of December as part of my monthly subscription order. I will be documenting my progress on my blog but let me give you a heads up. If a Young Living product is out of stock there is a good reason for it… people LOVE it. If you struggle with your weight you might consider giving this product a go and see if it helps you reach, and maintain your weight loss goals.
I am not waiting for January 1st. With thousands of Young Living customers in the same mindset at the first of the year making weight loss a goal for the new year, maybe waiting until then to purchase your wellness products is not such a good idea? Maybe now is the time to at least prepare for new year resolutions and goals setting?