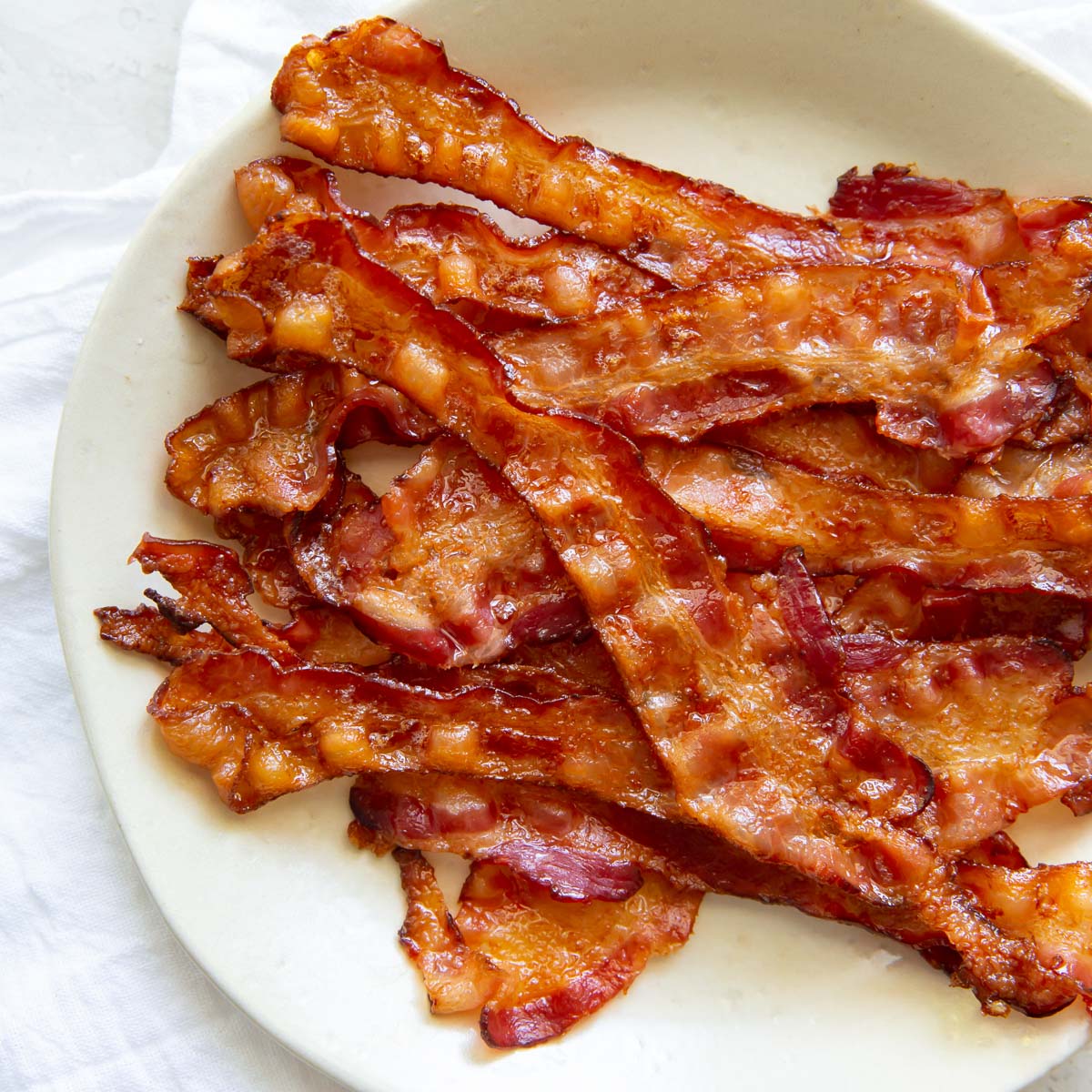 One of the first things someone new to the carnivore way of eating (WOE) needs to realize is; as with everything in life, there is controversy, differing opinions, criticism, and judgement with this way of life. Keep in mind that this is YOUR diet. No matter how many people eat this way (and there are many, many, people who do), no matter what 'experts' tell you you should do, you are only going to stick with this woe if you are able to do it and see/feel results. So if you need to eat bacon everyday, do it. If you need to eat 12 eggs everyday, do it. If you cannot function without coffee do it but keep in mind everything has a connection to something. Meaning, there is a higher level of histamine (a chemical some people are sensitive to) in bacon than other meat. Coffee and dairy can have certain affects on certain people. Read, read, read, and experiment! This is your body. This is your health journey. People are going to contribute their opinions but no one is the boss of you or your health journey. Not even your spouse or family.
I have always found it interesting when obese people and people who are ill because of the Standard American Diet (SAD) and being in the medical system give out dietary and health advice. Do they not have mirrors? Do they not realize that how they feel is not normal nor healthy?
The carnivore woe is animal based. The percentage is up to you but the higher your percentage of animal based eating the more successful you will be at healing… to a point. I saw to a point because while your body detoxes form decades of crappy eating and yes… I include eating vegetables and drinking smoothies as part of the crappy way of eating that toxified your body. It's not just highly processed foods that are detrimental to our physical and mental health. We have been fed a lie that vegetables are healthy and good for us. They are not.
Someone on social media posted about how eating carnivore ruined their relationship with food. I am mending that and saying no, it was how the 'powers-that-be' allowed American food to become; over processed, addictive, lacking in nutrition, and flooded with harmful chemicals from farming, and turning cooking and eating into entertainment that ruined our relationship with food. This was all done in the name of profiting from illness and addiction. It is not beef that has ruined the planet but unchecked greed.
Eating meat is going to reset your body. It will remember how it was made to function. Eating food in neon colors is not normal. Mono-cropping is not normal and is bad for the planet. Animals exist to provide food, and clothing for people. THIS is the natural order of things.
Want to be healthier? First take a good, honest look at your diet. Change whatever is not working for you instead of continuing down an unhealthy path and waiting for it to work for you, take charge of yourself!
If you have been plant based or plant heavy in your eating style, go slow. Add in a steak everyday and an egg or two. Remove from your menu all dark leafy greens and/or all white foods such as potatoes, rice, beans grains, and legumes. Be sure to drink enough water. Stop drinking soft drinks fruit juices, green smoothies, etc.
Keep a food diary. Note what works and what does not.
Good luck… keep going!
@melissabishopco
@carnivoremd2.0
@kelly_hogan91
@shawnbaker1967