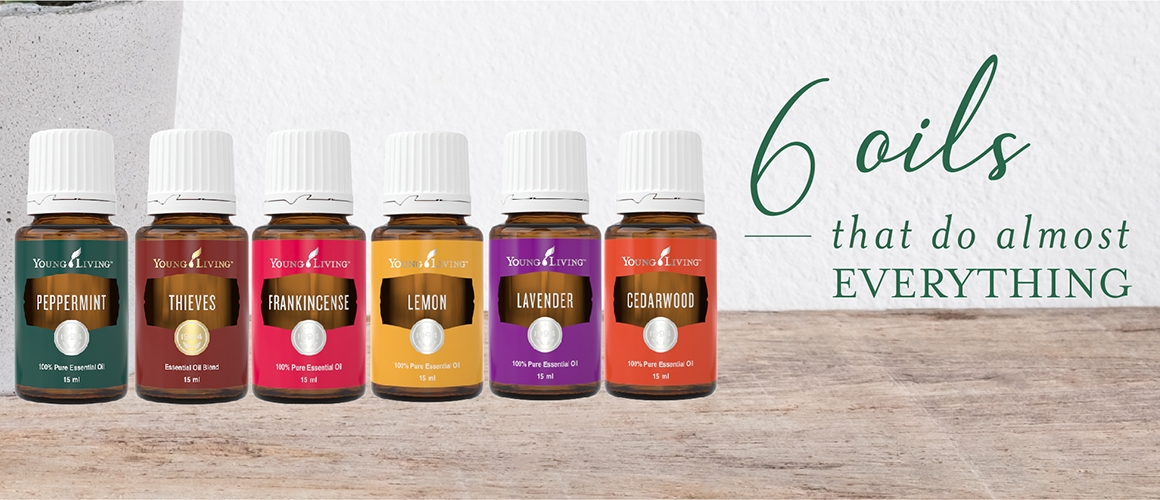 Oh, yes I did!
I have been using essential oils for decades. now I can bring their healing, cleansing goodness to people in a new way.
I have been wanting to write more and more about essential oils and their many positive uses for a while now. I started my YL journey with the Thieves Bundle Cleaning Kit. I want effective cleaning products that do not mess up my endocrine system.
If you have been mulling over whether or not to start your own essential oil business, let me know. I not only sell, I recruit. This is my LINK. You can purchase, sign up, or just look around and explore the website.