Whether or not you are Roman Catholic, the following video contains a powerful sermon.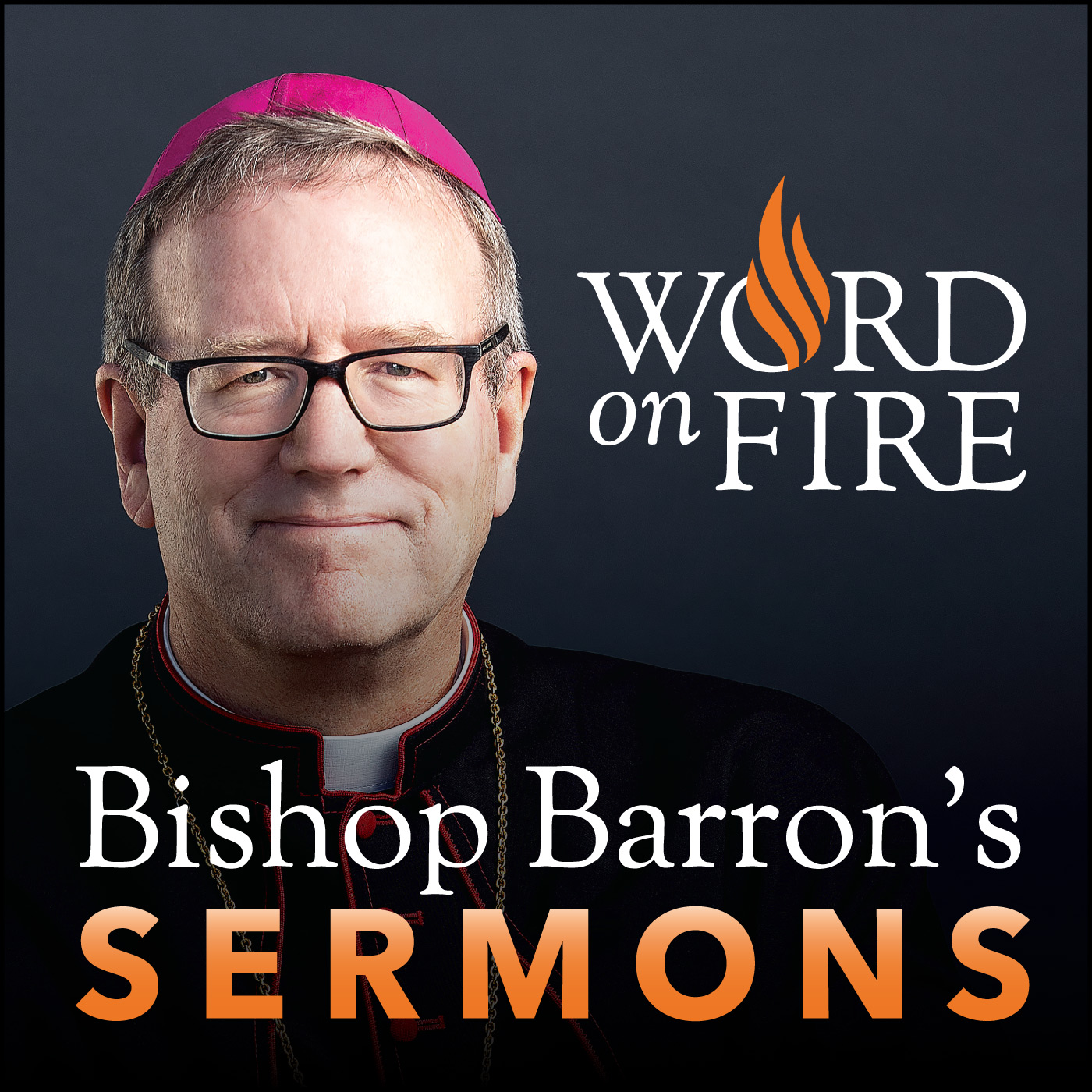 The sad truth about his sermon is; you do not need to go far to find people to whom you may preach the gospel. Many of them attend church on a regular basis.
We just had a month long 'celebration' of sin in America called 'Pride Month'.
When pride comes, then comes disgrace, but with the humble is wisdom.
Pride goes before destruction, and a haughty spirit before a fall.
One's pride will bring him low, but he who is lowly in spirit will obtain honor.
The fear of the Lord is hatred of evil. Pride and arrogance and the way of evil and perverted speech I hate.
But he gives more grace. Therefore it says, "God opposes the proud, but gives grace to the humble."
I have struggled with this blog so many times. If I sound too harsh know that it is only out of concern and a deep understanding that time is short and many people are not 'ending well'.
I have fought the good fight, I have finished the race, I have kept the faith.
But I do not account my life of any value nor as precious to myself, if only I may finish my course and the ministry that I received from the Lord Jesus, to testify to the gospel of the grace of God.
Therefore, since we are surrounded by so great a cloud of witnesses, let us also lay aside every weight, and sin which clings so closely, and let us run with endurance the race that is set before us,
Better is the end of a thing than its beginning, and the patient in spirit is better than the proud in spirit.
Do you not know that in a race all the runners run, but only one receives the prize? So run that you may obtain it. Every athlete exercises self-control in all things. They do it to receive a perishable wreath, but we an imperishable. So I do not run aimlessly; I do not box as one beating the air. But I discipline my body and keep it under control, lest after preaching to others I myself should be disqualified.
I press on toward the goal for the prize of the upward call of God in Christ Jesus.
Watch yourselves, so that you may not lose what we have worked for, but may win a full reward.
These verse give a good warning about being watchful not to stumble and fall at the last minute but to remain faithful to the Christian path. There are distractions everywhere and ways that seem right but lead to destruction.
Keep going. do not stop, do not falter. Keep running.