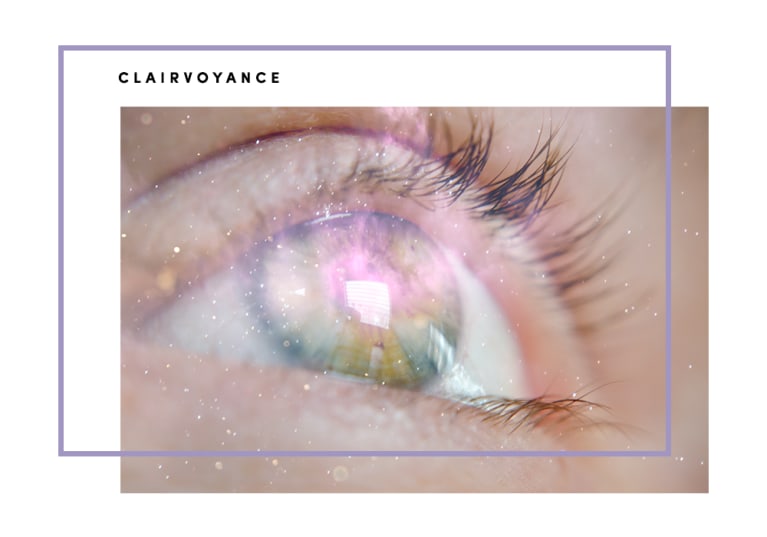 One of the things I struggled with when I was a member of a certain house of prayer was the tendency for people to misunderstand the difference between clairvoyance, prophecy from God, and observational information, and other ways of what I now call, 'organic knowing'.
The prophets of the bible would not recognize much of what goes on in a, 'spirit filled service' as being from God.
The ladies' group at church is reading from the book, Fr. Arseny. Here is what he said about the topic.
Another time I asked him, "Fr. Arseny! We, your spiritual children, often talk
about the fact that spiritual fathers frequently have the gift of
prophecy or clairvoyance…". Fr. Arseny interrupted me sharply
saying, "Don't continue! You don't know what real prophecy or
clairvoyance is. Take the mother of a small child. She sees and
notices all his actions, and she can foresee what he is going to
think or do because he is her child and she loves him. All this
isn't prophecy or mind reading; it is a kind of spiritual
observation, which is common to many. True prophecy and
mind reading is given by God to a few chosen people, people
like Fr. John of Kronstadt, but certainly not to us sinful people.
Let us stop this conversation, it is useless," said Fr. Arseny
Bolded text is mine.
We need to take a step back and consider everything we do, making certain we have dedicated it to the glory of God.