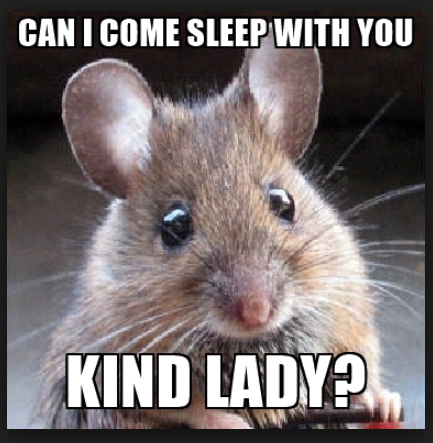 No you may not!
We had some door-to-door exterminators come by yesterday. They all had these cute, mini-Segways you steer with your knees. I thought that was clever albeit not very good for a workout but since our neighborhood is at such a high altitude, I will give them a pass this time…
The man who sold the treatment plan to us told me a little bit about what is going on at other people's homes in the neighborhood; 'You have a very, buggy neighborhood, and your neighbor around the corner has large rats we're getting rid of for him.'
me- "Grrrreeeaaat.".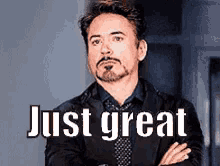 I do like it that they sweep the cobwebs off of the house and clean up the dead bodies (mice, mice, baby). Our neighborhood is older and we live in the mountains. I'm surprised people have not yet been carried off by some of the smaller wild life let alone the bigger wild life although one woman in our area was supposedly bitten on her bottom by a bear one day when she was in her backyard. I can neither confirm nor deny this information but it did make it into the local news.
We do see bears from time to time in our neighborhood. A tech is coming by next week with bait traps for the voles. If I were to plant a garden now, I think it would be eaten up from the bottom due to all of the wild life in our yard. It has gotten very bad out there with vole holes.
I am a bit excited to have a critter free home and yard! We'll see.
How are all of you doing? Who needs prayer?
I am paraphrasing but today's reading in the book; Our Thoughts Determine Our Lives by Elder Thaddeus was about not allowing ourselves to become to wrapped up in the cares of the world. How can you detach more from the cares of the world? Are you a news junkie? do you visit conspiracy theory websites? Even the MSM can get too carried away (pretty much all of the time!!) so I avoid it all.
It can be frustrating to watch the news especially when it is so obviously biased about what is going on in Israel, and still focused on blaming Mr. Trump for everything.
Detach. Tell your family not to bother you with news updates, and avoid reading or watching the news for a few days and see if you feel better. It can be difficult. Everyone wants to tell me about the news. I think they think I am missing out but it is my choice not to watch or read the news so I must keep reminding them not to tell me anything about it. People do tend to get too wrapped up in it. It's not as if knowing what is going on will change the world.
You can pray for the world without watching the news everyday. There will always be; war, famine, violence, protests, etc. Solomon said, 'There is nothing new under the sun.'. He was right.
Say your prayers, give alms, go to church and avoid the world!