It is almost lilac season in my city. I might be the only one who call sit that but I don't care. I love lilacs and they bloom almost every spring in our city. I don't know why there are so many lilac bushes in our city but there are and when they all bloom together it is glorious!
Lilacs are a common theme (along with roses, violets, and forget-me-nots.) in Victorian art.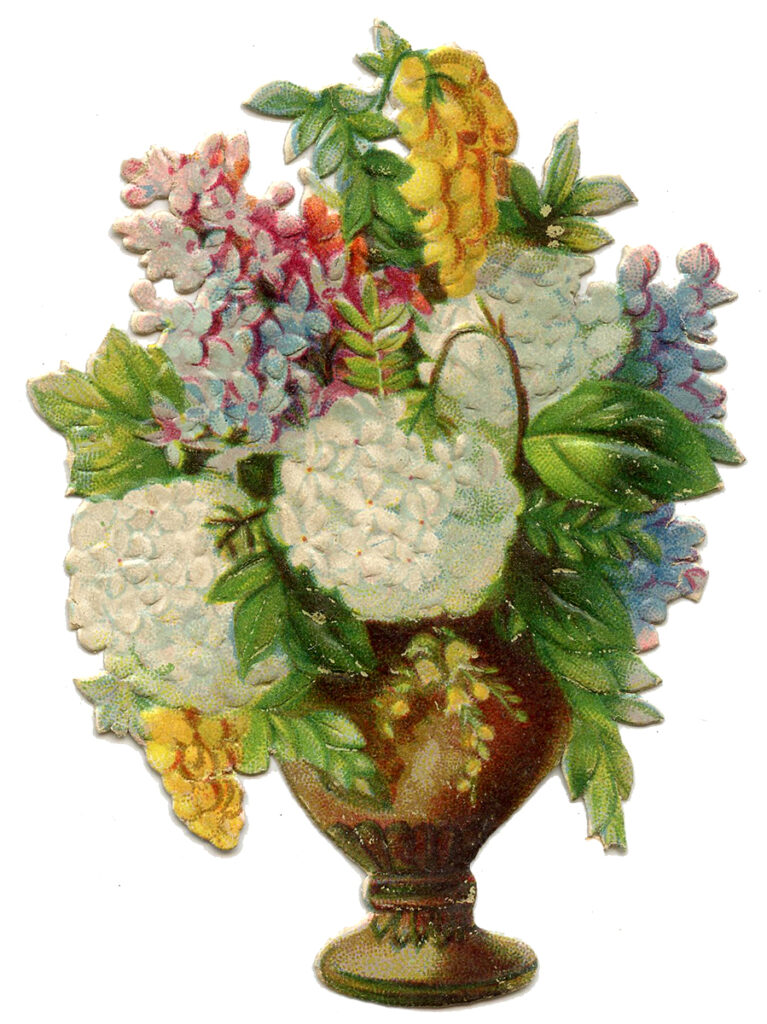 They also have medicinal value. They help rid the body or parasites, aid in digestion, they help wounds heal and just plain taste and smell good. Lilac essential oil can be used to easy anxiety and depression and help to calm babies. A more comprehensive list appears below.
Lilac Essential Oil Facts
| Name | Lilac Essential oil |
| --- | --- |
| Scientific Name | Syringa vulgaris |
| Native | Middle East and Eastern Europe, particularly the Balkan region |
| Method of Extraction | Steam-distilled extract of the leaves |
| Extracted From | Leaves, Flower |
| Plant parts used | Flowers, leaves, and fruits |
| Oil Color | Light purple in color |
| Consistency | Waxy |
| Flavor/Aroma | Refreshing floral scent |
| Health Benefits | Prevents Premature Aging Reduces Fever Treating Malaria Prevents Depression Reduce Blood Pressure Reduce Inflammation Prevent Sunburn Uplift Mood Cures digestive issues Treats hemorrhoids Eases Anxiety and Reduces Stress Eliminates Parasites Treats Skin Problems Control Ticks and Mites Treats Intestinal Worms Improves Room Odor |
| Precautions | You should not consume lilac essential oil at all. If you are pregnant or nursing, avoid contact with lilac essential oil. If you have hyper-sensitive skin, lilac essential oil may trigger skin infections. Mix the lilac essential oil with a carrier-oil and apply a few drops of the solution to a small area and see if your skin develops an infection or reacts to the lilac oil. Sometimes, lilac essential oil can turn red, be very itchy, and you may even develop hives or a rash. If you experience any of the above symptoms, discontinue using lilac essential oil and seek immediate medical attention to reduce future complications. Remember to consult a doctor before you begin using lilac essential oil. |
Unfortunately, lilac bushes are not deer resistant. I have seen hungry deer devour every bloom they could reach on springtime blooming lilac plants. It is such a romantic plant with a sweet fragrance. A perfect shrug to plant to give your home a vintage look and feel.