I attended Divine liturgy for the first time in months and did real-time confession for the first time in a year.
As I was driving to church I decided to stay for the whole thing as in; don't-leave-after-taking-the-Eucharist as I normally would have done in the past. The Bishop sent out an email lifting certain restrictions and I was determined to do everything that had been forbidden in the past year because of Covid. I venerated icons, now with no gold mesh barrier across the bottom. I sang, sans mask, I venerated the cross the priest holds at the end of service.
All in all it was a good morning.
Back to my purchases and the new icons in church.
The top pic shows one of the many new-to-me icons on the walls at church. Most Holy Theotokos Joy of All Who Sorrow is now residing above the full length icon of St. Xenia.
There are a couple more I took pics of but I'm holding onto them for future posts.
Let's talk about the book; First Fruits of Prayer, a Forty Day Journey Through the Canon of St. Andrew by Frederica Mathewes-Green.
I don't know much about it!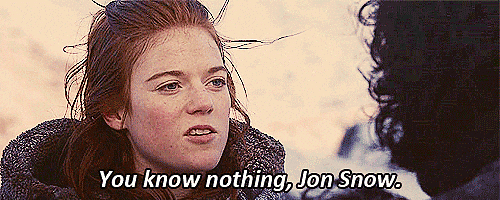 I was visiting with the woman who runs the bookstore and she basically thrust it into my hands so I could buy it. That's pretty much how she recommends books.
It's good though. I was looking for something for Lent but it's kind of like looking in the fridge constantly hoping the thing you want will just manifest.Like maybe on the 100th look inside the refrigerator fairy will give up and turn that moldy lump of cheese into German chocolate cake!
So here I go reading book with the word, canon on the cover and I had no idea what the word canon meant and had to go look it up.
So now I have 40… that's FORTY days of this. Sigh… fine… whatever.
A better pic of the icon from Uncut Mountain Supply.
That's my update for now. Church! There you go.