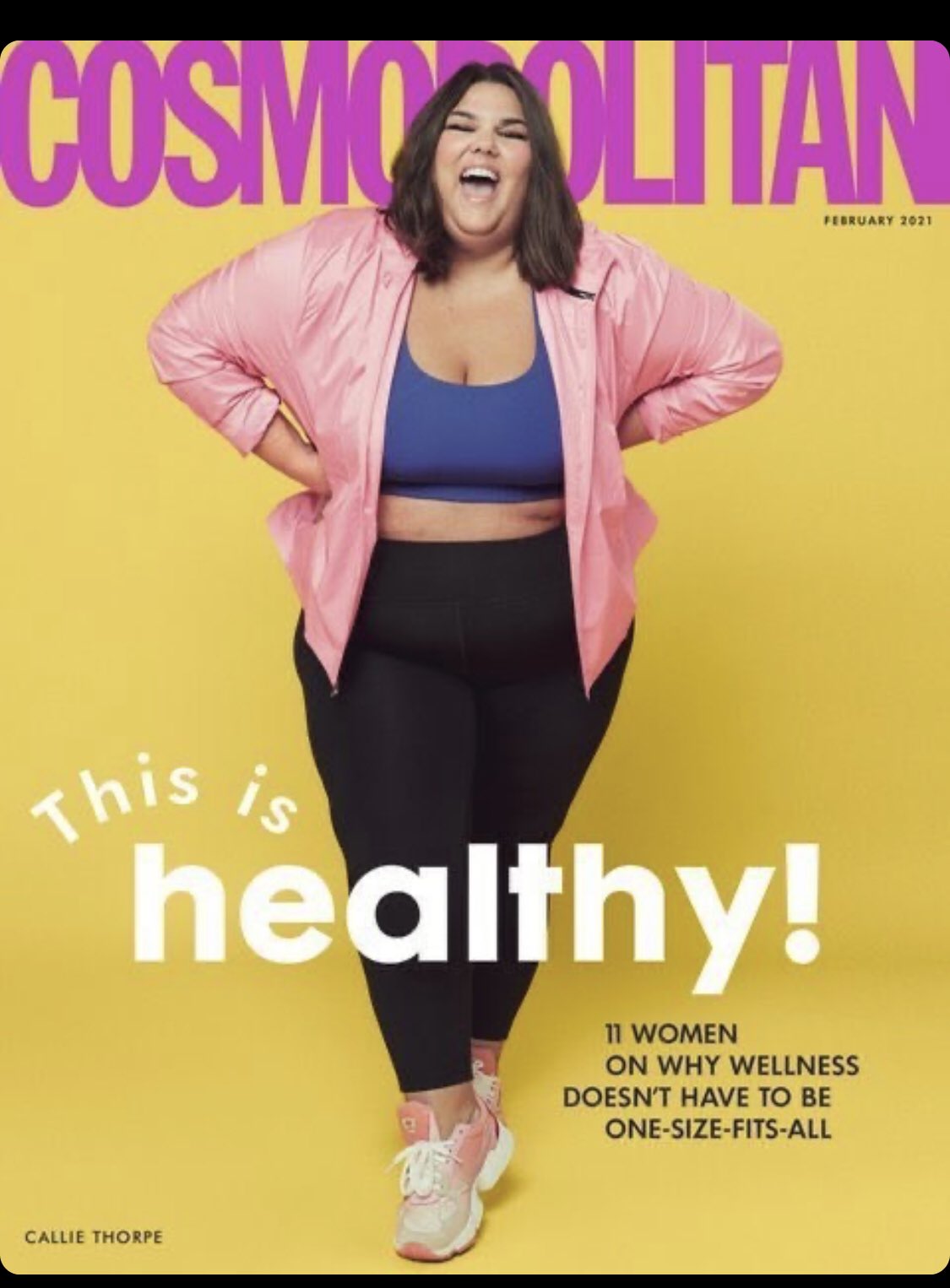 This is FAR from healthy. What is her fasting glucose number? What is her blood pressure? How far can she walk without shortness of breath? Putting on a workout outfit does not make one fit and healthy!!
She is morbidly obese and there is a reason why it is called 'morbid obesity' because obesity at this level kills.
Lose weight in 2021. Get fit and healthy.
'You can't plow a field by turning it over in your mind.' Mark Twain What he is saying is that if you want to see change, you must be proactive Presently, my workbook is on sale for the month of January. Get your copy before the price goes up. You do not need a Paypal account to purchase this book. When you make your purchase, send a screen shot of the completed order and I will email the pdf to you.
Get fit in 2021 challenge. Who is with me?
We can form a community if you need one for motivation and accountability.