The Internet is all a buzz this morning with headlines like, 'Planetary Alignment Just Like at the Time of Jesus Birth!!'.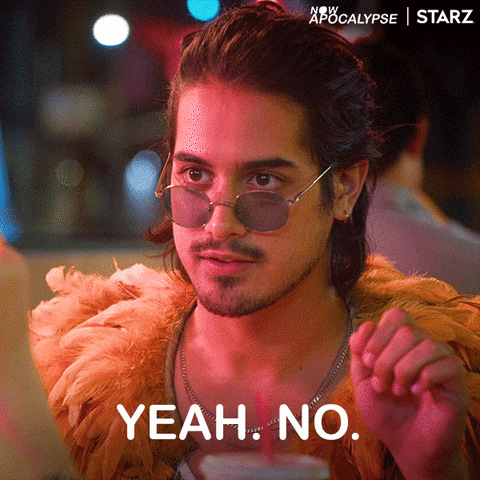 Friends… believe your bible. The bible tells us it was a star.
Here are two podcasts for your listening pleasure to keep you upright in your understanding of the scriptures concerning the birth of Christ and whether or not it was a star or a series of planets.
https://lmci.org/library/play_media.cfm?itemid=639 (His Star)
https://lmci.org/library/play_media.cfm?itemid=461 (The Supernova of Bethlehem)