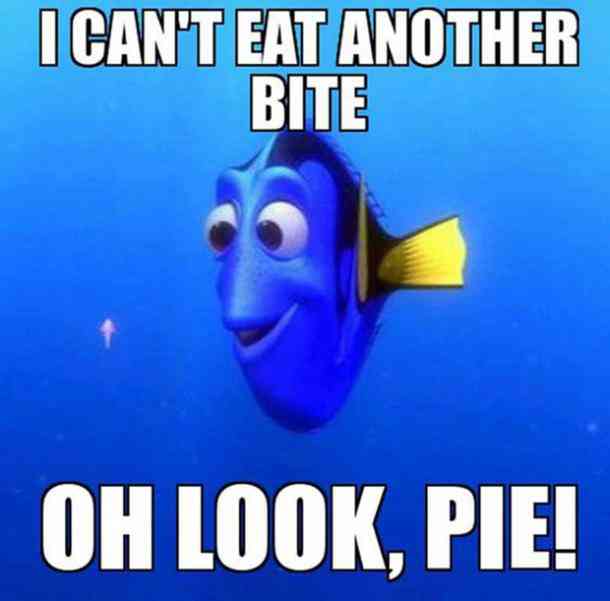 I hope you had a great Thanksgiving. The leftovers are not an excuse to indulge. Toss the left over pies. If they are not cut give them to someone. Remember to stick with whatever program you are doing. The holidays should not be used as an excuse to jump off the fit and healthy wagon.
Go for a walk. Do a workout. Get moving.
Give away winner is @whitneyjkeller on Instagram.