During the previous lockdown (I think another is coming) I purchased food to sustain us but kept shopping. I had the idea that the food I bough to store up was for 'an emergency' like ALL the food was gone forever and we could only survive on what was left in our home. Part of this is because my husband lost his job a few years ago and was unemployed for THREE YEARS! I have fears about not having enough food to eat and going hungry. Many people in America are facing this very situation. America is supposed to be this land of prosperity and opportunity but many go to bed hungry every night.
During the lockdown, children who relied on food given to them at school no longer had that resource. If you can, please consider giving to a local food bank. Any amount will help even if it is one can a week or month that is one less item they had to come up with on their own.
Moving on: Today's recipe is a waffle, covered in chicken strips cut up into bite sized squares, bacon also reduced to bite size, and Libby's sausage gravy. This is not a sponsored post but I will still post pictures of the food I used.
Let's talk about food storage for a minute. One can of Libby's sausage gravy has 7 1/4 cup servings. That's not a huge serving of food but you can adjust it according to your needs. One can at Walmart is $1.98 which comes out to .28 per serving if you stick to the 1/4. If you buy a Pillsbury Grands tube of biscuits at $1.88 to go with it and you're trying to stretch your meals, split one cooked biscuit (.24) top it with your 1/4 cup of gravy (which can be thinned with milk which I highly recommend as it is very thick gravy and would stretch nicely to feed more people), and you're good to go. You just made a meal for a little over .50! How cool is that?! If you can splurge a bit add some hash browns and or fruit, but the point is to store up food that is shelf stable so you could thin the sausage gravy with water instead of milk and reduce an item that needs storage space. IF you do not even have room or money for a small refrigerator, you could pour the gravy over crackers. Even eaten cold straight from the can you still are receiving nutrients; fat, protein, carbs.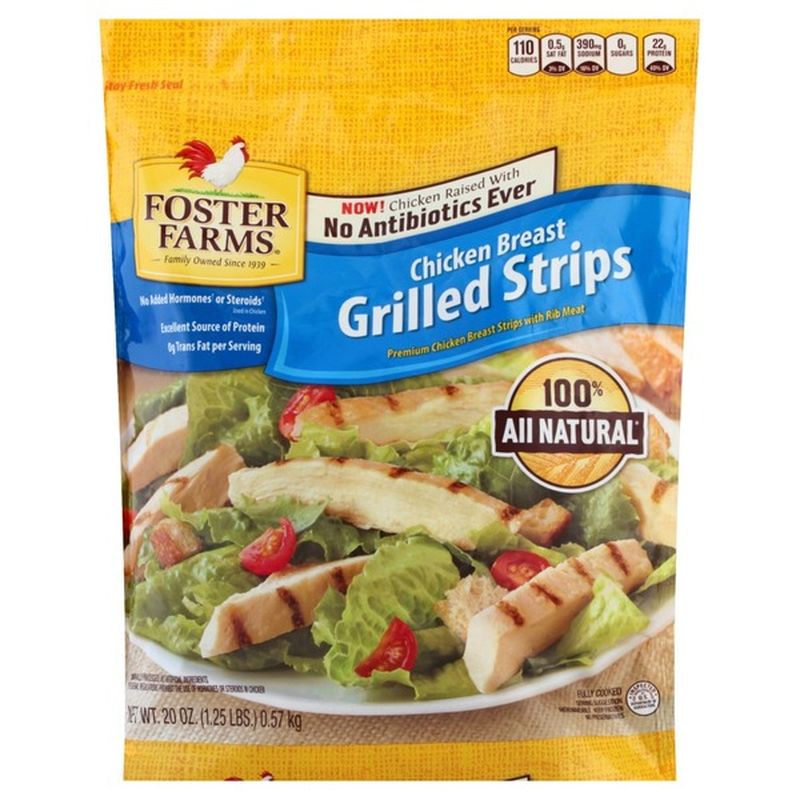 As I go through the items in my food storage I will be giving recipes to show how I used it and maybe spark some ideas for you as well.
Why not take a can of Libby's Gravy over to your local food bank in the next week? Help someone out. Truly, even in or own darkest days there is still an act of kindness we can do for others.