On its way…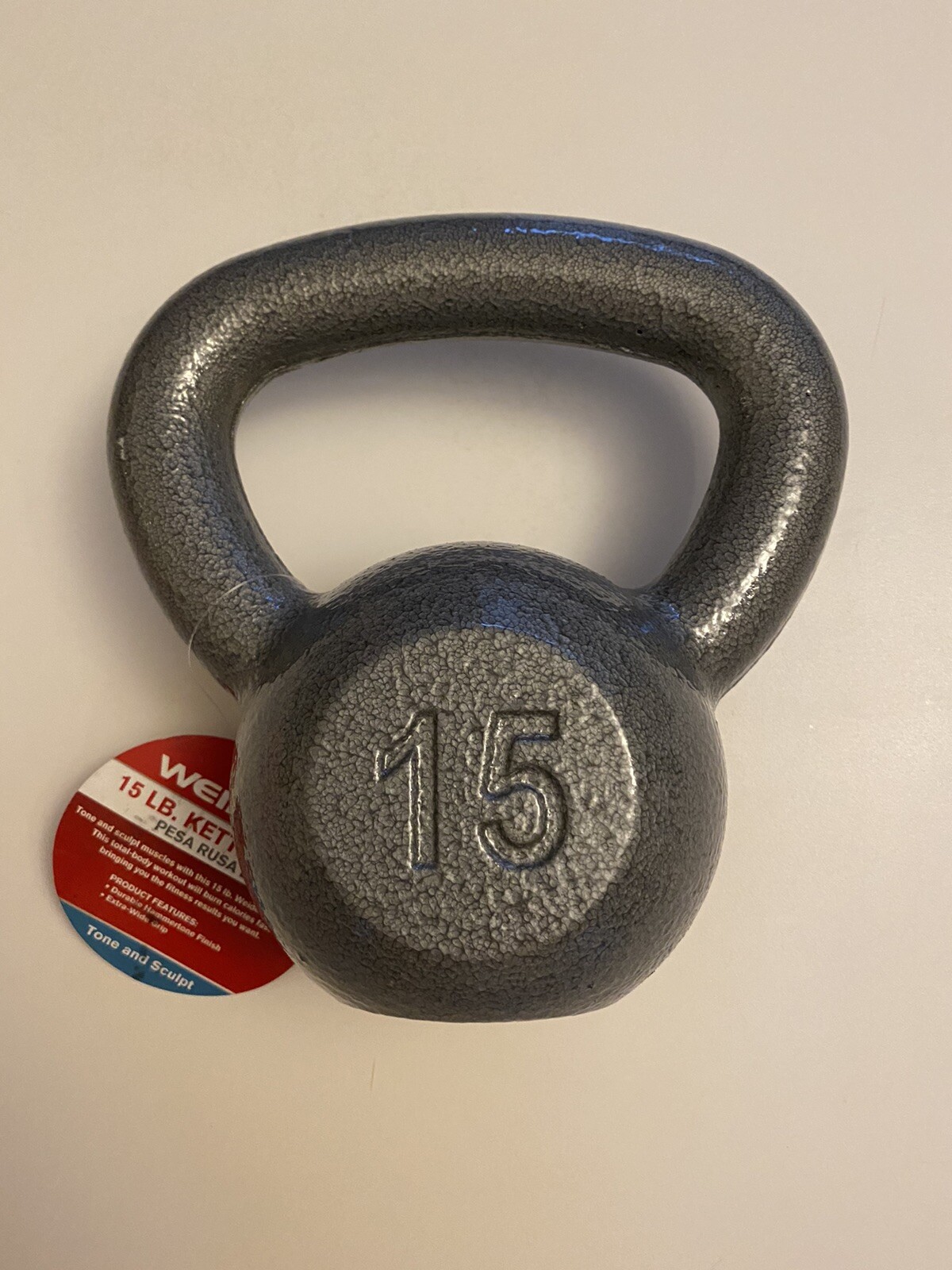 If you do not want to go to the gym during this time of masks, and uncertainty, I highly recommend purchasing at least one kettlebell to use as a workout tool. I started out with a 10 pounder and now I'm graduating to a 15lb weight.
I decided to order on line instead of going to the store. I am getting fed up with being treated like patient zero everywhere I go plus, every time I have gone out lately, I have almost been in a car accident. People are not paying attention these days. Yesterday, I was driving and my sister was the passenger. We were almost T-boned at an intersection.
Please be extra vigilant while driving. Use your defensive driving skills or cultivate some.