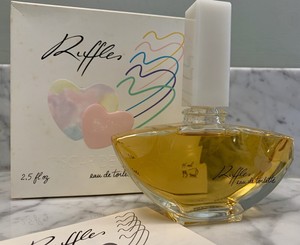 In 1983, Oscar De La Renta created my favorite perfume, Ruffles. I wore it everywhere, even to self-defense class. I was the best smelling person in the room (and yes, people commented on how odd it was to see me perspiring (glowing) with everyone else during a workout and yet smell like flowers, c'est la vie!). Back then, I had no idea what ingredients comprised my then signature scent.
Lately, I have been looking for it on the Internet and found a list of ingredients, one of which is bergamot. That explains it. I love bergamot. Earl Grey tea was my favorite. Was because now it gives me wicked heart burn when I drink. Ah, the 'joys' of aging.
I just purchased, mistakenly, a perfume by Jean Patou- Joy Forever. I thought I was purchasing, Joy, by Jean Patou which was one of Jackie Kennedy's signature fragrances. I went to Wish, saw what I thought was, Joy for an incredibly reasonable price and quickly put it in my cart to bring it to my door.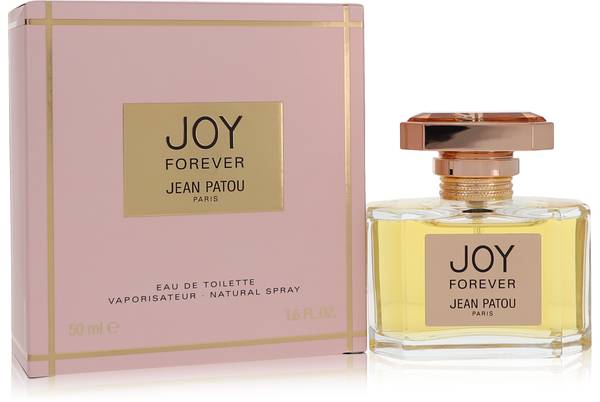 There is that bergamot!
I think I lucked out not getting what I thought I was buying. I like my new perfume but more importantly… my husband likes it too.
How to use your signature scent.
Back in the day of love letters by mail.post, women would scent their stationery with their perfume before writing a letter to their beau, or husband. He might be off at war in a distant land, o ron a business trip that takes him far away, or working hard to come up with the funds to marry and begin life a new with you. How do you let him know you are thinking of him? How do you send him a bit of yourself in a letter?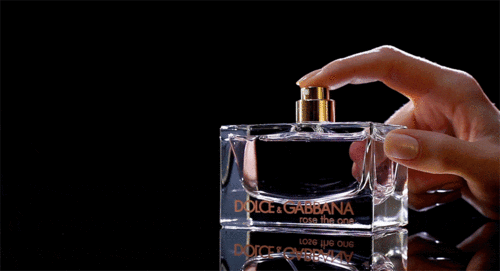 These days of email can put a slight dampener on such romantic gestures but not if you continue to send paper letters… and why not? There is nothing to prevent you from using 'old fashioned' mail to reach out to a loved one. Yes, seeing them live on a chat is great, but they can't hold those chats to their nose, smell your signature scent, and think of you now can they? No-they-can-not.
When using your signature scent (sigsce) layer it and/or spray it everywhere. Layering consists of; applying it as a shower or bath gel/soap, then applying lotion in the same scent, then dabbing or spraying your scent on pulse points; wrists, behind ears, and back of knees. You can also spray it on your hair brush, and brush it through your hair as the last step before using hairspray. When your hair moves, your scent is released. It can also be sprayed on your car's upholstery, your scarf if you use one, gloves in the winter, your umbrella in the spring/summer, inside your hand bag or purse all year round. Your sheets can be lightly scented with it, etc. There are so many wonderful ways to use your sigsce.
If your sigsce does not come with a bath set, you can put one together using one fragrance from the list of ingredients as the base for the bath set and then finishing it all with spritzes of the main scent. If your sigsce only has a spray and a body cream in the scent, use the body cream on the backs of your knees, on your wrists, and behind your ears. Finish with a spritz, or dabs, from the bottle.
A signature scent is just one of the ways you become unforgettable.
My mispurchase turned into a 'happy accident' to steal a phrase. What is your sigsce? Do you have one? Have you avoided developing one because, 'you're not a 'perfume' kind of woman'? Maybe step out of your comfort zone and try some fragrances out at the nearest cosmetics counter?
Do not go for what is being pushed by the sales person. They have quotas to sell of certain fragrances each week/month. Take your time and look for something you will actually wear.
Good luck. Let  me know how it goes.