Read everything up to and including the first two chapters. Skip to chapter 24. Do that immediately. Watch some Shirley Temple movies or movies form the 40's/50's for some acting lessons. Ask your husband "What can I get for you?" Then GET IT for him. Be kind. Smile. Flirt.
The results are immediate.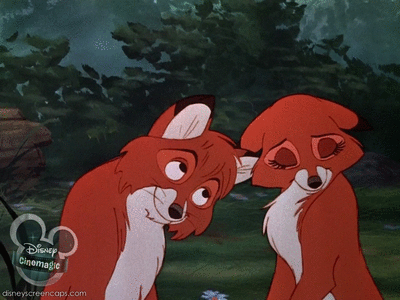 Then get on with the rest of the book, keep up with the chapter 24 bit while you go along.