When I did my first review, I never thought I would be using them in my home and not while in church at the services of Holy Week. If you were to attend every service during holy Week, you could spend at least 40 hours in church!.
That has been ripped away from us but it's ok that Starbucks is open?!
Sorry for whinging but I am SO over this quarantine and I'm an introvert. Lord have mercy on the social butterflies!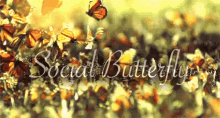 I will be posting another video tomorrow comparing two prayer books.
Please help me build my Youtube channel.
You can email prayer requests to me if you like.