Have you ever wondered at the icon of the Nativity and why there is an ox and a donkey pictured (there is a bigger meaning than Jesus being born in a stable).
Isaiah 1:3the ox knows its owner and the donkey its master's crib; but Israel does not know, my people do not consider." (This is part of the scripture reading today from the OCA website which is why I'm posting about it during Lent and not during the Nativity.)
Now you know.
Last night was Forgiveness vespers. I had to leave early because of a sudden snow storm that was very dense, made up of heavy, wet snow that creates large, reflective snowflakes. The drive home was quite an opportunity for prayer.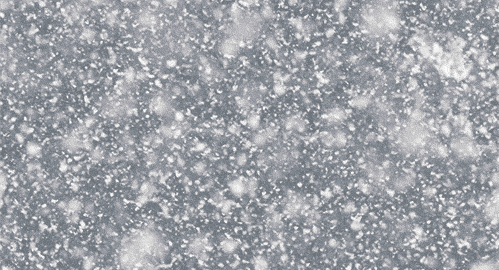 Now, shine light from the street lights, and stop lights, and your own headlights, on all of those flakes and visibility is almost nil. Thank you, Lord for getting me home safe! Your great mercy never ends!
The feeling of going from person to person during the Forgiveness service is almost indescribable. My heart grew warm. All of these people are icons of Christ. On the same boat of Orthodoxy with me, all of use facing east.
My family, my tribe, my life. I love them all. Orthodoxy is alive. It breaths. We see the people come (babies!) we see them go (funerals, monastic life, etc.) but always we are praying for one another. You KNOW you're being prayed for. There are people who pray for the catecumens during their daily prayer life away from church service.  The Forgiveness service is humbling, loving, and sets the tone for Lent.
Next:
The following is a Russian video on some aspects of Orthodoxy (really any Christian could watch this and learn something). It has English subtitles so pay attention.
May the Lord strengthen us all as we participate in the Lenten struggle! Lord have mercy.
Please pray for me a sinner…