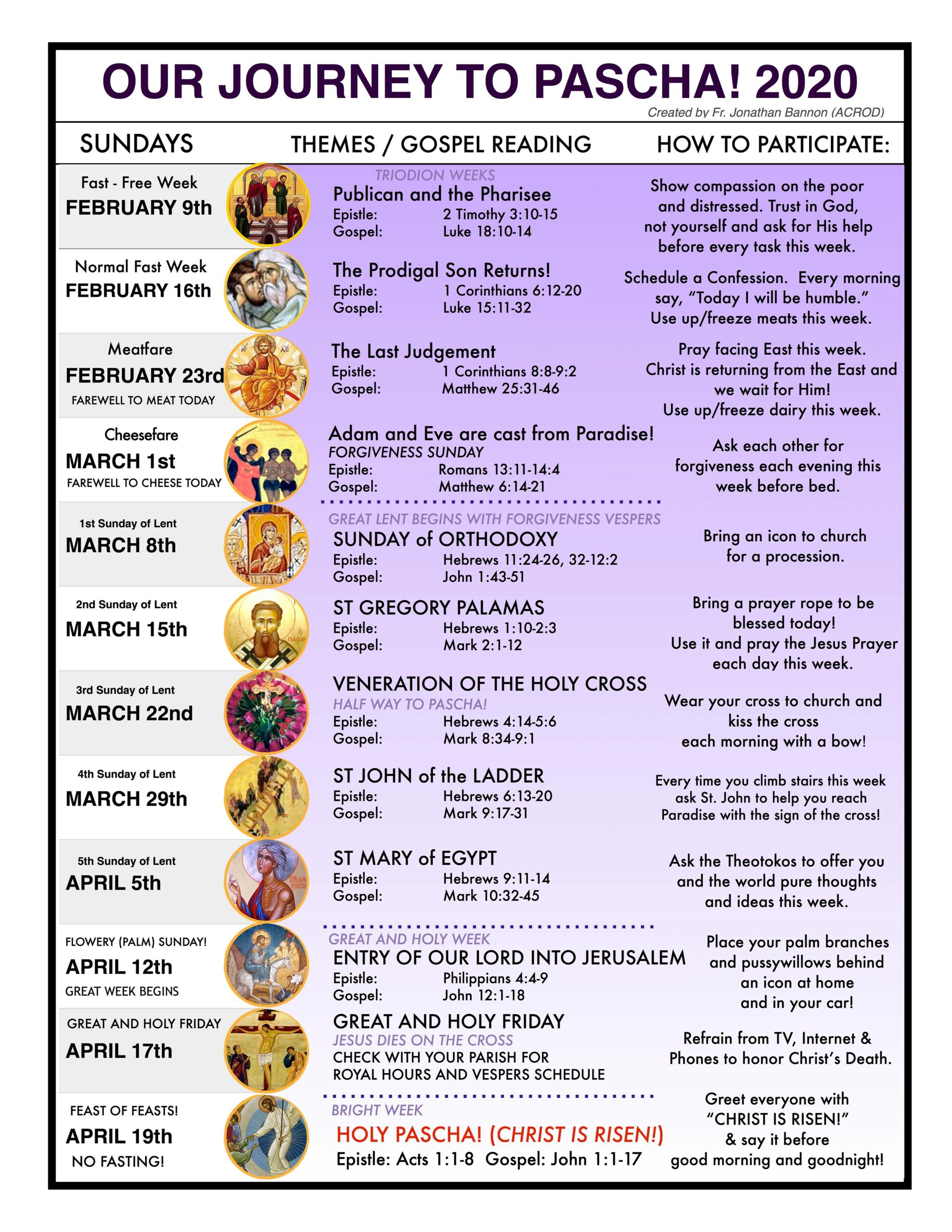 Years ago, when I was researching… I didn't know at the time what I was looking for I just wanted MORE, I came across a website that had a schedule on how to read through the Psalms in a week. Yes, you read that right… IN-A-WEEK. I did it. It was hard… but I did it. At that time, I had come across something on the Internet that (I think) was either attributed to St. Basil or one of the abbots under his rule. Please forgive me if I cannot precisely name the source. I had done a great deal of research at that time and it was several years ago. I was researching how monks lived their lives. I had no idea at that time I was looking for Christian ascesis. How could I daily walk out my faith in a deeper way? I needed a road map not. 'Do what feels right to you', Which is all I had heard most of my life. I needed to know; what to do, and how to do it. I wanted this. I searched for this. I found this in the Orthodox Church. When I found this reading schedule, I had no idea what a cheesefare, or meatfare, week was… NONE. I was a bit sad to find out what those words meant.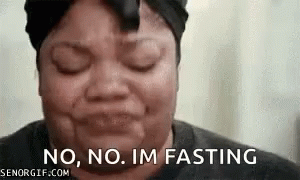 You have the Journey to Pascha chart up above to reference for services, guidance on what to do/read for each week, etc. I am also going to include a link to the website where I first found that Psalm reading schedule. You are not required to read the Psalms in a week. It is a good idea to read something orthodox during Lent. Many people go through a Psalter, or the book, 30 Steps to Heaven. It is totally up to you.
Here is the LINK to the Psalm reading schedule. Whatever you decide to do, remember to keep praying, use your prayer rope, and give alms.
A note about the Psalm reading schedule: it appears that the person who created this schedule was using the NRSV bible LINK to bible gateway version. In the NRSV, Psalm 135 IS Psalm 135. In my Orthodox Study bible, Psalm 135 is Psalm 134. Starting with Psal 9, my bible has it was Psalm (9,10). Psalm 11 in the NSRV is now Psalm 10 in the Orthodox Study bible and so on and so forth. Whatever you see on the schedule starting with psalm 11 just subtract 1 and you're good to go. Make sense? Good!