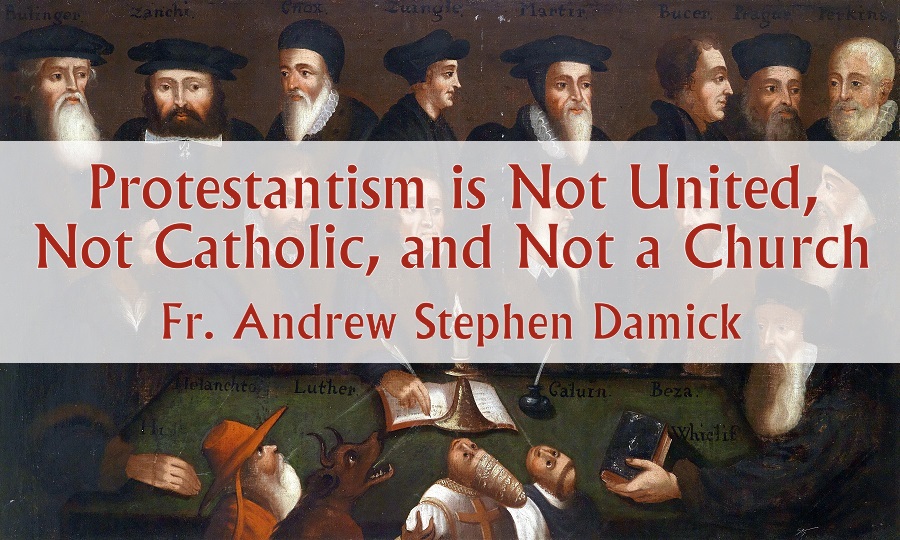 A couple of weeks ago, my sister and I spent the better part of a morning trying to explain Orthodoxy to a young woman. Unfortunately, my woundings from Protestantism came out not as I intended and her takeaway was, 'Orthodoxy is not Christian'. The enemy, more clever, and cunning than I, managed to twist what we were saying… confusing her further.
I'm a bit crushed by this. Many times have I heard my parish priest caution us against getting into too many, or too deep of conversations with people about Orthodoxy. Unfortunately, my sister and I thought we were doing a good thing by talking to her because she had had a negative experience during one of the two times she visited Liturgy. Trying to get her to go back has been difficult. See the damage we do when we judge the other people in church… IN church! Our good intentions were completely undone and messed up.
This is a good lesson to learn but so hard to hear. My love and enthusiasm for Orthodoxy had an unexpected and least desired outcome when I spoke to someone about it. Even our parents think it is not Christian. People who are still deeply in Protestantism, cannot see the truth of Orthodoxy unless they are lead there by the Holy Spirit.
Before I became Orthodox, I would not have thought it was Christian either AND in America, we tend to separate pretty much anything not Protestant as being categorized as not Christian. This is not accurate.
Even though the Orthodox church has been in America almost as long as the Pilgrims, it is still relatively unknown and a weird thing to most people. It's still kind of a weird thing for me and I love it. How can someone outside of it understand in a single conversation what I am still processing even after having converted a few years ago? So many people get 'itchy' and hyperventilate about this or that in Orthodoxy but when we boil it all down it comes to this; no matter what you call yourself, Lutheran, Evangelical, Protestant, catholic, Roman Catholic… are you living according to scripture, or HOLY tradition or whatever it is that is being taught?
We all need to stop throwing stones. I must concentrate on leaving those wounds from Protestantism in the past. I must actively give them up daily to Christ for healing. I'm reining in what I say to people from now on and will merely invite them to attend a service… or ten. After all, no one person ever spoke to me about Orthodoxy before I came to the Orthodox church NO ONE. It was the Holy Spirit who lead me to Orthodoxy. He is so much better at this than I could ever hope to be. Lord have mercy on me the sinner.