Happy Thanksgiving!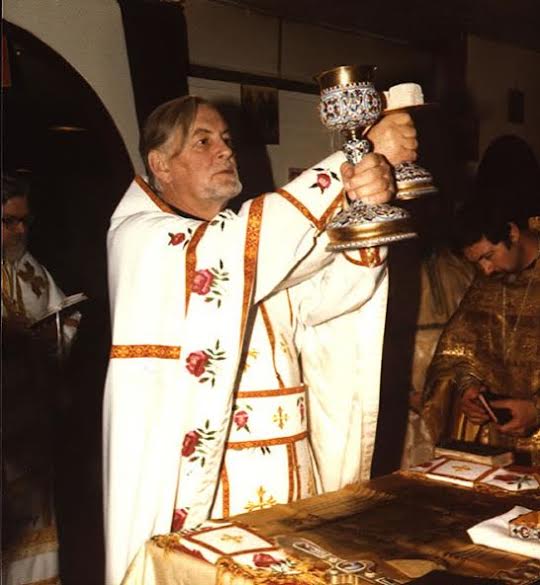 Last night, we didn't have a large number of people in the catecumen class. There were 2-3 people who were actual catecumens and the other 6 were already baptized members of the Orthodox Church. Our priest did a round table discussion for most of the class. "What surprised you the most about the Orthodox Church when you first started coming?' he asked.
Many answered, 'Freedom.'… including me.
You might think that in a church environment where ancient traditions are still practiced that freedom would be the last thing you would encounter. You would be mistaken.
It is traditional on Thanksgiving Day to talk about the things for which you are grateful. I am so grateful for the Orthodox Church. For the love, the mercy, the extended family both here on earth on in the thrown room of heaven. God is merciful and He loves mankind. He loves YOU.
Many years… Matrona.