In September, our basement flooded with black water. That's code/polite speak for water filled with poo. Walls had to be removed, poo sucked from inside the walls. It was spectacular in its complete destruction of three rooms, and a wet bar in our basement. There is a storage pod in my driveway and I have to park my car sideways across the end of the driveway and partly on our lawn.
This is the first time in my life I have had to pick out my own 'stuff' to decorate and build my interior. It is not as easy as the people on t.v. make it look. Especially when you read Romantic Homes, and Victoria magazines that feature beautiful English and French decor, but you live in Colorado where there are just a few too many furniture stores that think that rough hewn tree trunks, and used skis,  make excellent furniture & accessories and everyone & their friend thinks neutral tones are the bomb.
What people who come to Colorado don't usually know is, you do not need to; buy a 4×4 vehicle, get a big dog and tie a bandanna around its neck, and my city was originally settled by rich English aristocrats who had crystal chandeliers, fine linens & silks, bone china and silver flatware hauled by train and/or wagon train to their mansions in the wild west. It's ok to bedeck your home with finer elements of style and decor. You do not need to hand make your furniture, etc. from nature if you don't want to. I think that many people do not understand color and how to put things together so they use neutral tones and call them 'soothing' & put 'pops of color!' here and there. To me it is reminiscent of military housing and apartment living. I prefer color.
My husband loves carpeting. It's ok. I like hard wood floors and Persian rugs. Since the basement is more his domain, we are replacing the carpeting that was ruined with new carpet instead of hardwood or tile flooring. They still make our same carpet in the same color, but it is not in stock anywhere and would have to be made, and then shipped to us which would take a month. We decided to go with the same carpet but in a different color… I chose Garden Herb. It looks more green in person but not garish. It is a nice shade of green that looks fresh and looks well next to the tile. It is warmer than the gray carpet but not too dark for the basement.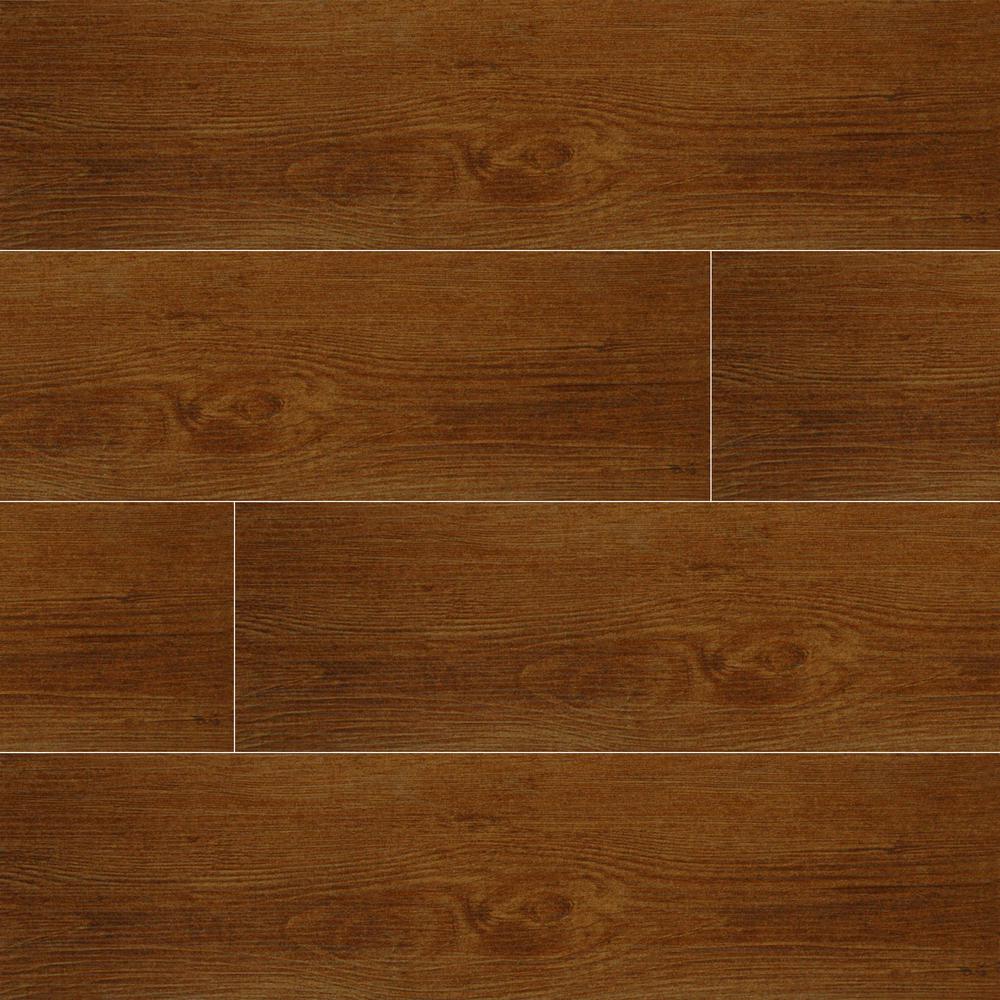 Our previous carpet was a blueish gray.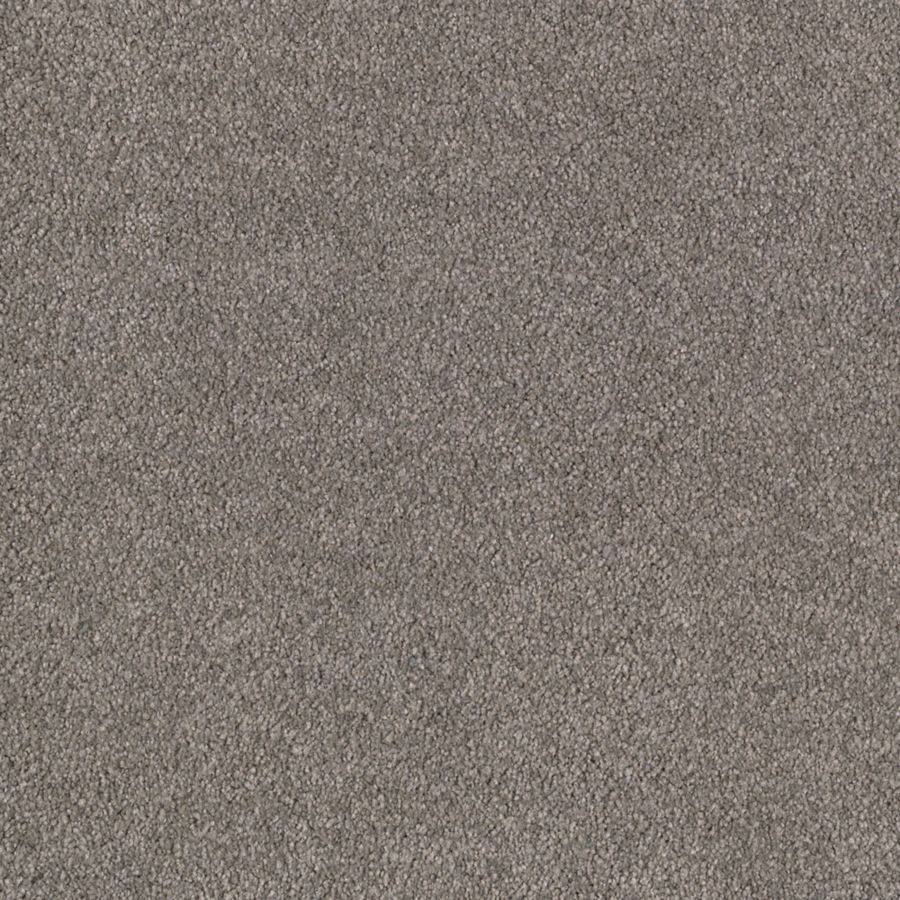 I will show you the bathroom a bit later as it is completed. It's been hard to be at home all this time while the guys work on the rebuild. I am used to spending time with my sister and other family members. I feel a bit isolated. Soon, however, I will have a nice, 'new' basement to enjoy.